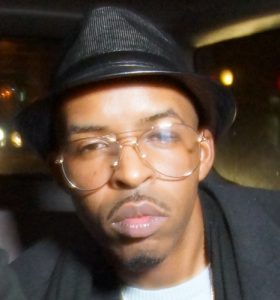 Name

A.N.S.

Nationality

United States

Leagues

Spittin In Da Wip

Seasons

2017 T.Points, Mar 2017
A.N.S (All.Natural.Substance) has the passion for music very well balanced when it comes to his Art.He has a Strong voice coming out of Farrockaway Queens Ocean Bay to be exact.He grew up on all the Great's like Sugar Hill Gang,BDP,etc..A.N.S has a written and produce the single FARROCKAWAY.it was film by (Dj Mista Suave)catch on you tube .After the release of the video A.N.S began to tour NY underground sceen, alots of shows,interviews open mics n industry party's .He has a wide soical network of poets, singers, dirrectors n- producers,Not only a Rappathon Vet (h2c2). but the new single (GET RIGHT!!) that was produce by I.A.R graduate Kasheem Daniel and Cool Brezze of (1228 lounge studio's.com) Twitterum.. cant the forget the same song got the chance to be freatured in a Mocumentary/Documentary film .soundtrack (MonkeyGang.net)on youtube …The Film had also make it to the Black HollyWood Film Festival in 2011
A.N.S also has perform at the New York Public Library located @ 455 , 5ave which expanded his audiance quiet well. He's currently working on project..pretty sure when it's done it will have some treats on there for you!!..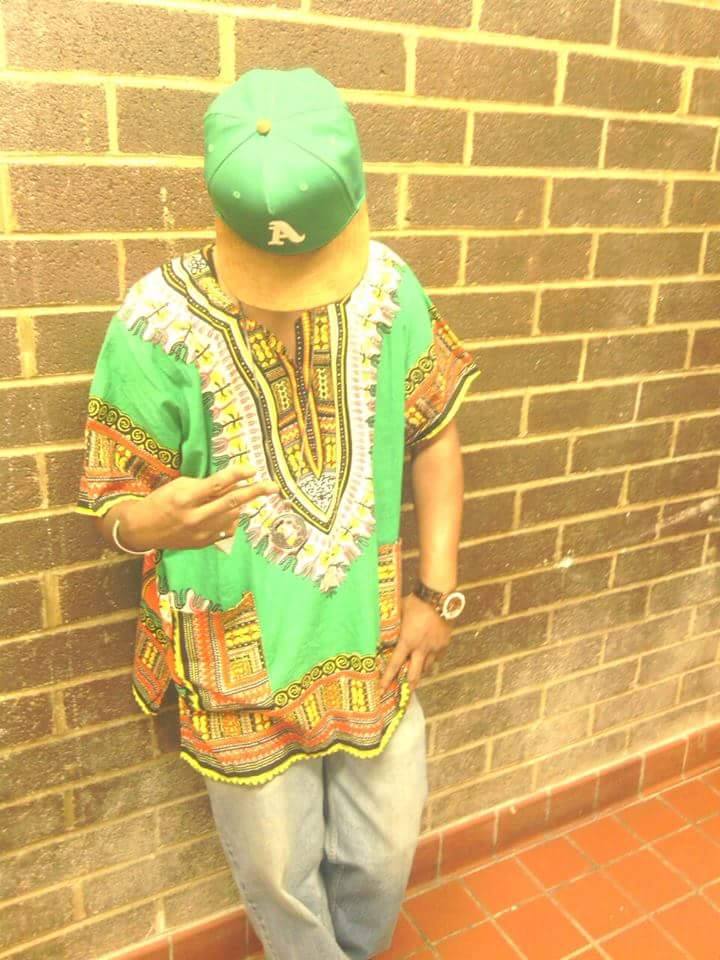 Here's a list of performances and networks A.N.S. appeared on.
-African Poetry Theathe 99
-Mega SuperStar Showcase B.E.T 08
-Open Mic Mental Surpreme 02
-Harlem Summer Stage 07
-N.Y.C.H.A. annual boro talent show winner 07
-Club Exit n Club Speed wendsday Open Mic 03
-Art Start Program 03
-Greek Fest Jones Beach 01
-African Street Fest in BK 04
-98.7 Kiss Open Mic 07
and more