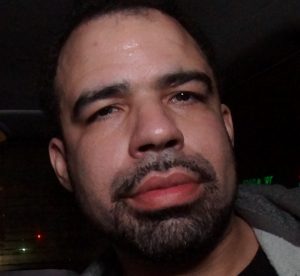 Name

Mighty Casey

Nationality

United States

Leagues

Spittin In Da Wip

Seasons

2017 T.Points, Jan 2017
About The Mighty Casey
Casey grew up Rhode Island with his mother and would later on move to New York City to attend University. A few years after graduating from Columbia University, he had a brief internship during the Chris Rock Show.
White Girls
One of the activities that Casey enjoyed growing up was watching Music videos through different mediums. He discovered that the internet would become the best place of watching music videos. While teaching at a high school, he was also making beats during the night and would later on make a music video for one of his songs called, "White Girls". The music video went viral and many mediums showed the video leading to BET to reach a deal with Casey to air it during the wee hours of the night. The video became really popular. The amount of times that BET would show the video, is the equivalent of more than 50 million views on YouTube. The song would go on to be used in the film by Marlon & Shawn Wayans in their movie, White Chicks.  

Find out more about Mighty Casey on his Facebook Page